Thanks for stopping by.

About Curtis Adriance...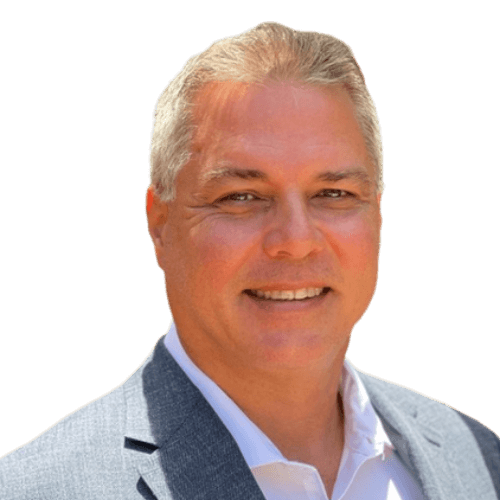 As a Pioneer Mortgage Funding, Mortgage Loan Originator I work hard to locate the best home loan for each homeowner. My success depends on my clients' success; I will work with you from day one to help plan your future in your new home. I will evaluate your current financial situation and listen to your short and long term objectives so that we can zero in on the loan that best suits you. I pride myself on the long term relationships I have formed with my clients and the high level of personalized customer service I provide. I will be with you every step of the way, and you can be confident that you have the best team possible representing you.
Get Your FREE Mortgage Rate Quote!